---
Hiring a dedicated resource to Improve Your Business Success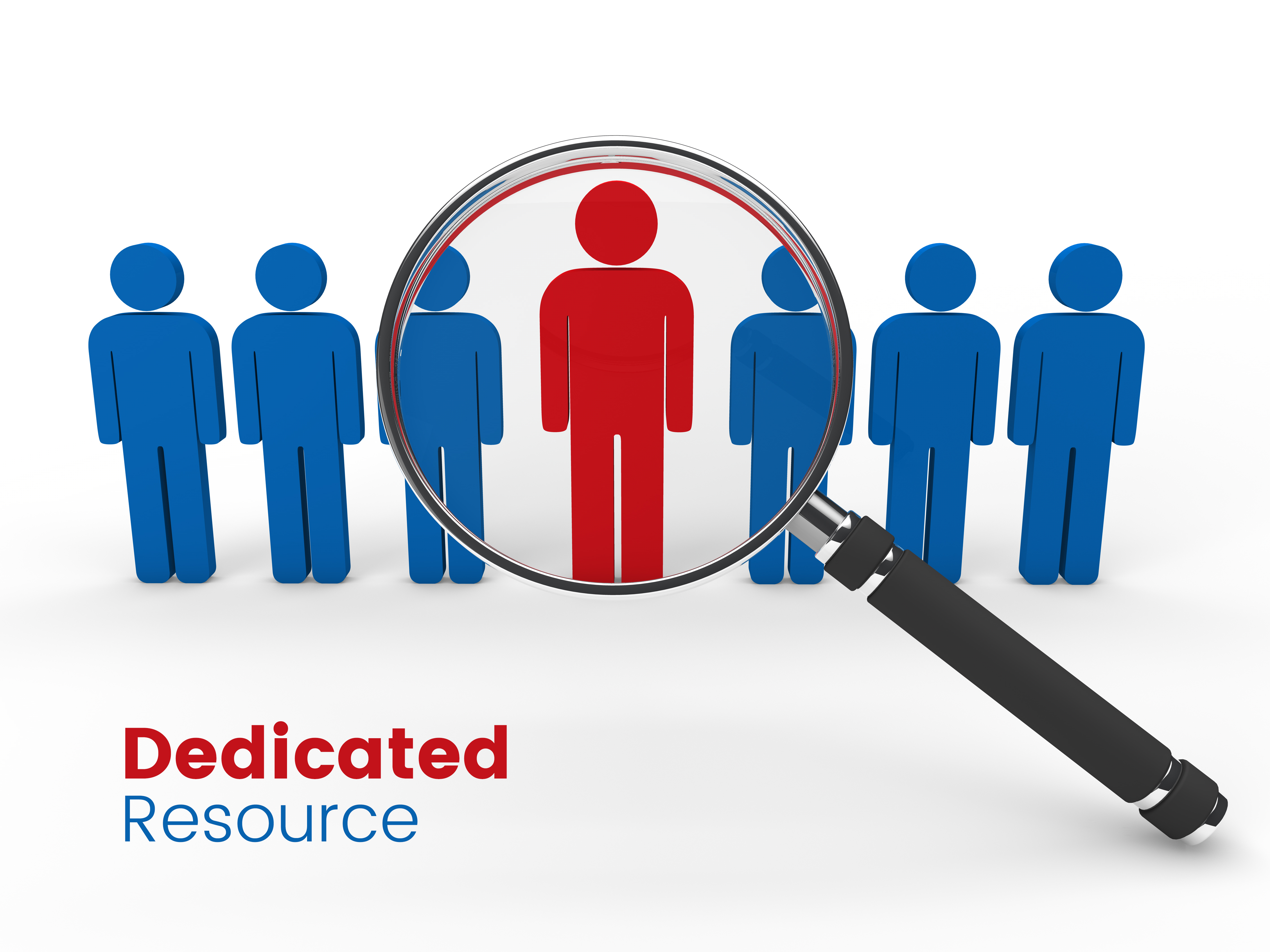 "Dedicated Resource" is a term that is especially used by the business owners who want to get their work done by some other dedicated professionals. In simple terms, "a business owner hires a dedicated resource which includes web developers, designers, marketers, and programmers to get their work done on an immediate basis and within reasonable cost"
Nowadays, people are hiring dedicated resources because it enables them to create a partnership with other individuals and also allows them to focus on their core business objectives to earn more benefits.
Hiring a dedicated resource can help you in decreasing your payroll budget substantially. A business owner can simply interview and choose the most suitable resource by assessing the skill services of the business.
Hiring a dedicated resource has a lot of benefits and some of them are listed below:
Saves time and money
Immediate implementation of solutions anytime
Easy way to connect with the resource 24*7
Dedicated resource working only for you
Qualified and fully trained professionals
100% flexible & commitment & sincere in work
Timely updates related to project
More focus on the client or business requirement
Privacy protection
Dedicated resource for SEO:
In order to ensure that your website has a strong online presence, an immaculate SEO strategy from a dynamic SEO team is necessary. You can simply hire topnotch SEO experts and seek their expert advice as well. Manage and supervise SEO for giving a boost to your website's search engine rankings. Our highly skilled and dedicated staff will ensure that they apply topnotch SEO strategies to bring your desired results. Our SEO team will be in regular touch with you and ensure that your website attains top rankings in the search engine.
Contact us now for all SEO needs
Dedicated resource for PPC:
PPC is one of the most effective ways to improve lead generation, which ultimately leads to enhanced revenue. A Pay Per Click campaign provides the fastest results compared to any other practice. Hiring a dedicated resource for PPC will help you inaccurate competitive analysis and relevant keyword research. Furthermore, hiring a dedicated resource for PPC will help you with PPC account set up, landing pages for every keyword, and Ad networking on Google and other search engines. We can supplement your online presence and through PPC services your website will appear at the top in search engines.
Dedicated Resource for Design:
Be it app designing or website designing, a professional design will give a striking impression of your business. Hiring a dedicated source for design will help you provide your users with a high-end experience. Our client's priority is our topmost priority. Our design services will help you in turning a bored visitor to a potential client. Our brilliant team of experts will help you in sending a strong impression of your business to the users.
Contact us for Design Services
 Dedicated Resource for Android and iPhone:
Whether you want an app within a restricted budget or with a certain time-frame, our exceptional team of app developers will guide you in the process. Our dedicated resources of Android and iPhone will help you with mobile apps for Android and iPhone, desktop apps, and apps integrated with app.net. Our dedicated resource will help you not only by saving on your costs, but will also help you with increased revenue which is the ultimate goal of every business.
It is certainly true that hiring a dedicated resource will help in your project implementation as per the demands and needs of your business. The dedicated resource staff will ensure your privacy and will strictly guard your confidential information to ensure high safety. So, if you want to save up on your costs and money and still access the top experts of the industry, hiring a dedicated resource is the best solution to your needs.
Recommended Posts
October 28, 2022
September 9, 2022
August 30, 2022