---
7 Advanced Mobile App Development Tips for Startups (Android and iOS)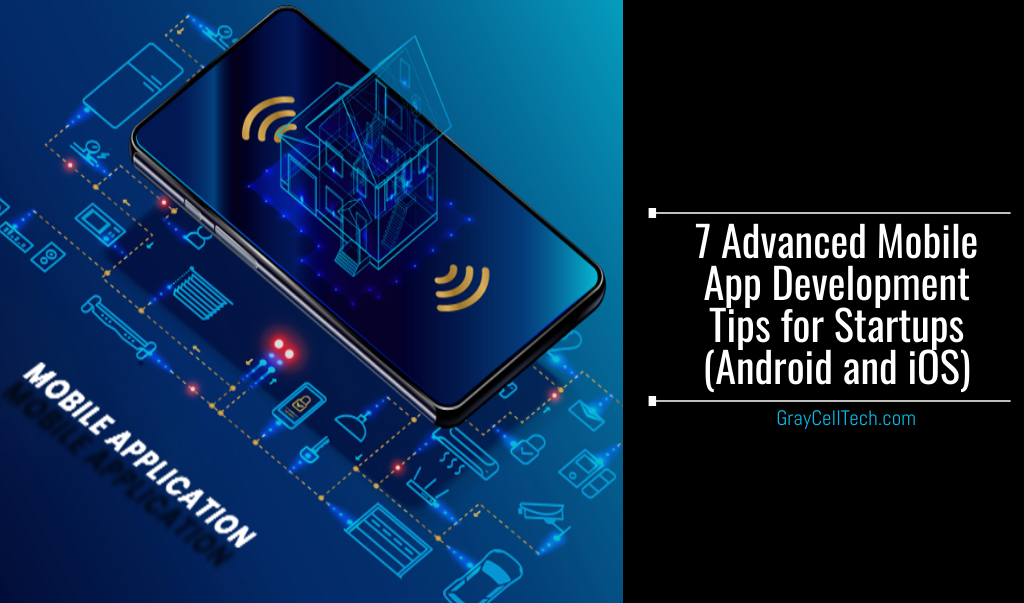 According to Statista, currently, there are more than 3 billion smartphone users around the world; this number is expected to increase by the next few years. With the increasing usage of smartphones, mobile app development has reached new heights. Businesses now provide their services in virtual platforms using mobile apps. Since mobile apps are portable, users need not worry about different navigation features that are strategically provided in these apps by startups or enterprises.  
The overall success of a mobile app largely depends on its features and characteristics. However, not all mobile apps become successful; some fail to meet the requirements of their target users. If you want to prevent your mobile app from failing, go through the mobile app development tips that contribute to the overall success of your mobile app.
Android and iOS App Development Tips For Startups
Before creating your mobile app, make sure you follow our tips so that your app can run successfully in the market.
Analyze Your Target Audience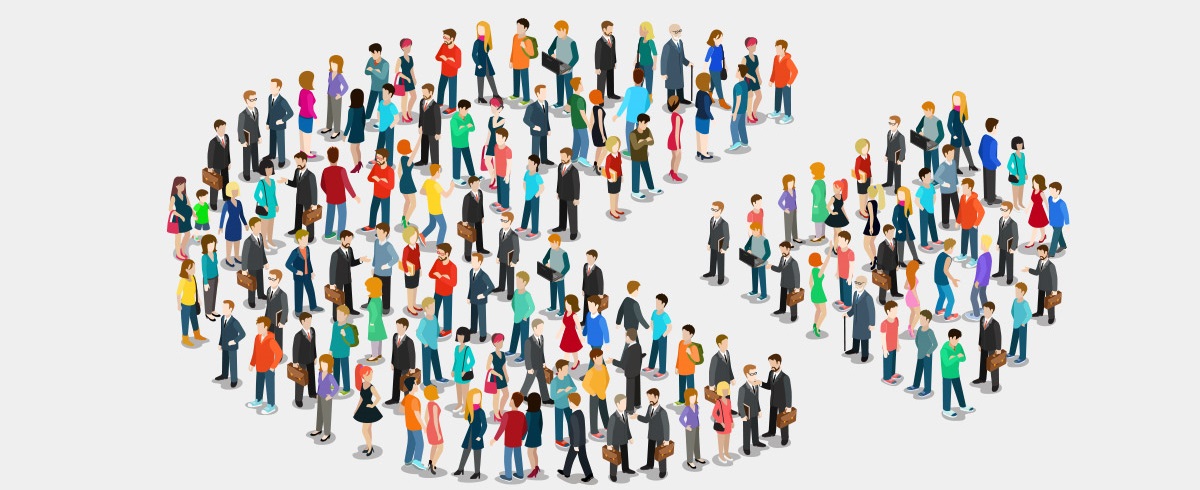 Begin your mobile app development with a thorough analysis of your target audience. This step will help you make your app accessible to the target users. Ask yourself questions that will help you research your target audience in a better way and you can successfully run your mobile app. For instance:
What motivates your target users to download a mobile app?
What problems do they need to solve?
What features do they require?
Choose The Right Platform & Features
After researching the likes and dislikes of your target user, choose the right platform on which you want to develop your app, and decide the features that you want to add. An app appears differently on different platforms; thus, you need to study the target platform, how it works, and what are its parameters that make the app appropriate. You can also provide great user experience by selecting the right features for your app, good content as well as an excellent user interface. Your app must have some basic features that are useful for your target users. It will prevent users from uninstalling your app from their phone.
Keep Limited Ads & Banners
Limiting the ads is the most important aspect of developing Android and iOS apps. Too many ads ruin the user experience. However, the mobile app must generate money or benefit in another way. For instance, monthly subscription. 
You must carefully evaluate whether you want to include pop up banners and ads or not.
Increase Visibility of Your Mobile App 
Just like websites benefit from search engine optimization (SEO), mobile apps also get advantages from app search optimization (ASO) and SEO. It is not enough to create a great mobile app, you must ensure that your potential users can find it easily. Therefore, you must implement ASO into your mobile app.
Restrict The Number of Problems That Your App Solves
Before developing your Android or iOS mobile app, you must identify a problem that you want your app to solve. Mobile apps must resolve only one problem. For instance, rather than creating the same app for comparing insurance rates and also sending photographs of a car accident to the insurance company, you must create an app that solves only one of the two problems. 
Choose The Right Mobile App Development Company

There are a variety of mobile app development companies across the world. You need to find the one that best suits your project requirements. Always remember that selecting the most expensive mobile app development company does not guarantee excellence, and selecting the cheap mobile app development company does not necessarily translate to the best value.
Carefully select an app development company that has extensive experience in developing Android and iOS applications.
Testing is a necessary step in the mobile app development process. You must ensure to test your mobile app frequently and make sure that it works properly. Testing helps to address the issues in your app; thus, you need to follow this step throughout your app development lifecycle. 
After developing a perfect mobile app, if you skip testing your mobile app on every platform, it would not become successful. It is necessary to run your app through various device simulators in order to identify bugs. It will save your time and help in making your app successful by improving the user experience.
To Sum Up
Do you own a startup? Are you willing to develop an Android or iOS app for your business? Do you need a hassle-free approach? Don't worry!! GrayCell Technologies is a one-stop solution to your problems. GrayCell Technologies is a software development company that offers a unique solution catering to its client's project requirements at an affordable price. Its development team has a profound experience in developing mobile or web applications for a wide variety of industries.
Recommended Posts
October 28, 2022
September 9, 2022
August 30, 2022