---
Tips for using Google Search Console for SEO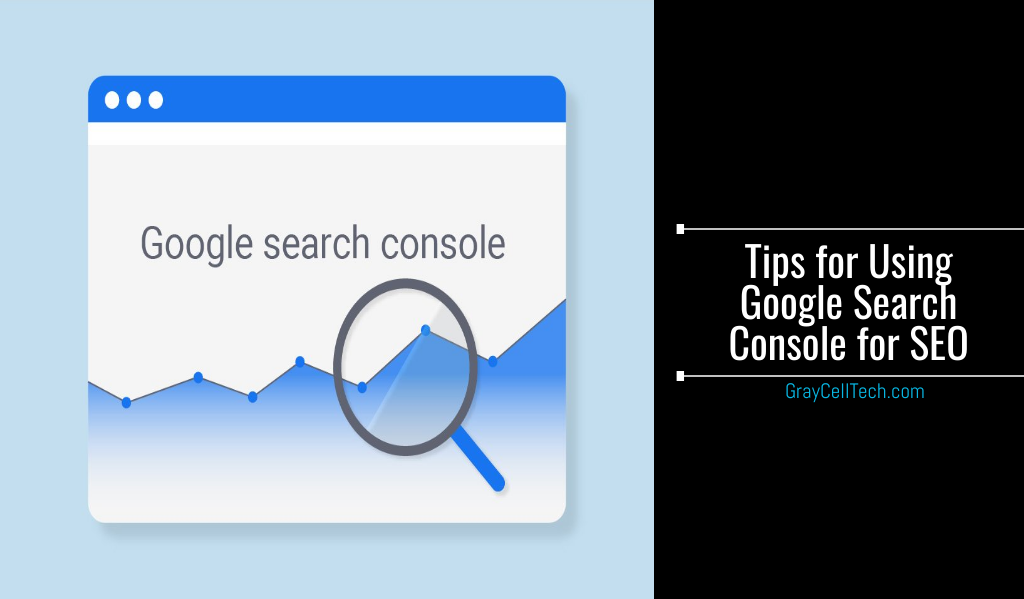 There are more than two hundred SEO tools at our disposal. However, most of them are paid. Each tool displays its own data set and has a bunch of different metrics that are unique.
Now, the question is which tool is reliable?
Fortunately, Google Search Console is a tool useful for handling bulk keywords and tracking SEO rank for free.
Let's understand what is Google Search Console and how to use it for search engine optimization (SEO).
What is Google Search Console?

Google Search Console, previously known as Google Webmaster Tool, is a free service provided by Google. This tool is helpful in monitoring and troubleshooting the appearance of your website in their search results.
You can use this tool to perform different functions, such as find and fix technical errors, submit sitemaps, see backlinks, and many more.
How To Improve SEO Using Google Search Console?
We have enlisted below a few tips for using Google Search Console data to collect more advanced SEO insights:
Tip 1: Know Your Most Important SEO KPIs

Clicks, Click-Through-Rate (CTR), Impressions, and Average Position are different metrics to track in Google Search Console. Among these metrics, the most popular one is the clicks.
According to Gleb Myrko, "It could be misleading if you focus on only one metric. The combination of CTR, Impressions, and Average Position is far better than clicks. In this situation, Clicks are a result of KPI of CTR and Impressions, thus, irrelevant. A webpage can have a high number of impressions and an excellent average position if you rate well for certain keywords, and don't match search intent. You may think it is performing very well, but your CTR will surely suffer, and you will lose your position sooner or later. So, it is not sustainable."
Tip 2: Do Not Fall Into Data Trap
According to Adam Smartchan, the Chief Strategy Officer of Altitude Marketing: "While tracking your website using Google Search Console, you must follow the KISS (Keep It Simple, Stupid) principle. Rather than having tons of metrics, track a few bellwether terms and metrics that are highly relevant to your business, and likely to drive leads. The obscure long-tails from old blogs are great, however, they cannot drive your bellwethers higher. So, a quick glance at these every day lets you know how you are tracking in general. Similarly, you must know your core click and impression metrics and track the long-term trend line. Also, ensure to look for month-over-month fluctuations as day-to-day fluctuations are normal."
Tip 3: Take Your Data Outside Google Search Console
Bruce Hogan, the Co-founder & CEO of SoftwarePundit stated, "It is best to export the data for analysis in another tool like excel or Google Data Studio in order to make the most of Google Search Console data. It is easy to export data from Google Search Console into a document with distinct pages that cut the data by specific queries, devices, pages, and countries. If you plugin this data into another tool, your data will be saved. It will allow you to perform a more sophisticated analysis (i.e., what all is possible in Google Search Console)."
This is why Daniel Young – the Director of TwistFox, advises you to use the ability of Google Data Studio to blend data to cross-reference positions with on-site metrics from Google Analytics. It gives you an insight into performance.
According to Meg Casebolt, "You can quickly view performance trends (such as a percent change in position or STR) over a particular time period by importing your Global Service Centre data into a Google Data Studio dashboard."
Tip 4: Look How Your Data Differs from Your Competitor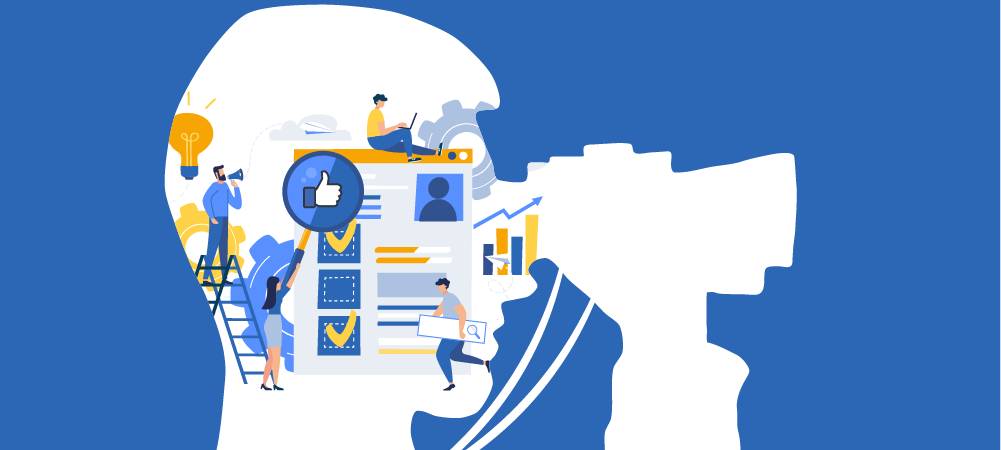 Andrea Loubier, the Mailbird CEO says, "You must compare your results against your biggest competitors. If they rank above you in searches, then determine the tactics that they implement. It is completely fine to draw inspiration from your competitors, and further add your unique touch."
Tip 5: Investigate Your Click-To-Lead Conversion Rate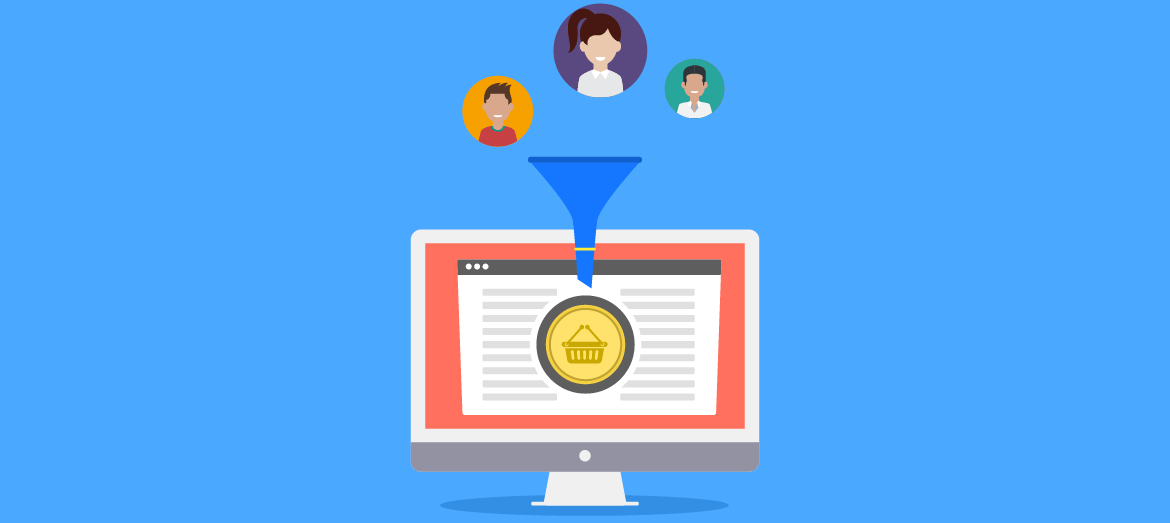 According to Ken Christensen, "Christensen Recycling mainly focuses on click-to-lead conversion. Most of the leads generated from the website will be from search to site to phone call – the model on which we focus. It leads to better content creation and focuses on the needs of the end-user while making the call to action even more prominent."
Final Words
Google Search Console is a free and powerful tool. The tool displays huge data and insights about your website, which is its biggest limitation as SEO is a multiplayer game and not a single-player.
Google ranking indicates competing against other websites for the top position. If you have no idea about the competitive landscape, you will not be able to know how should you improve your rankings. For instance, Google Search Console can determine your rank, but cannot determine the following:
"Who's outranking you and why?"
"Do they have more backlinks than yours?"
"Do they have tons of authority?"
"Are the pages on a strong domain?"
If you look at this keyword in the third-party competitive research tool, you'll get the answers to all these questions. Thus, you must combine insights from Google Search Console with the insights from a third-party competitive research tool.
Recommended Posts
October 28, 2022
September 9, 2022
August 30, 2022