---
4 Main Reasons to Build a Chrome Extension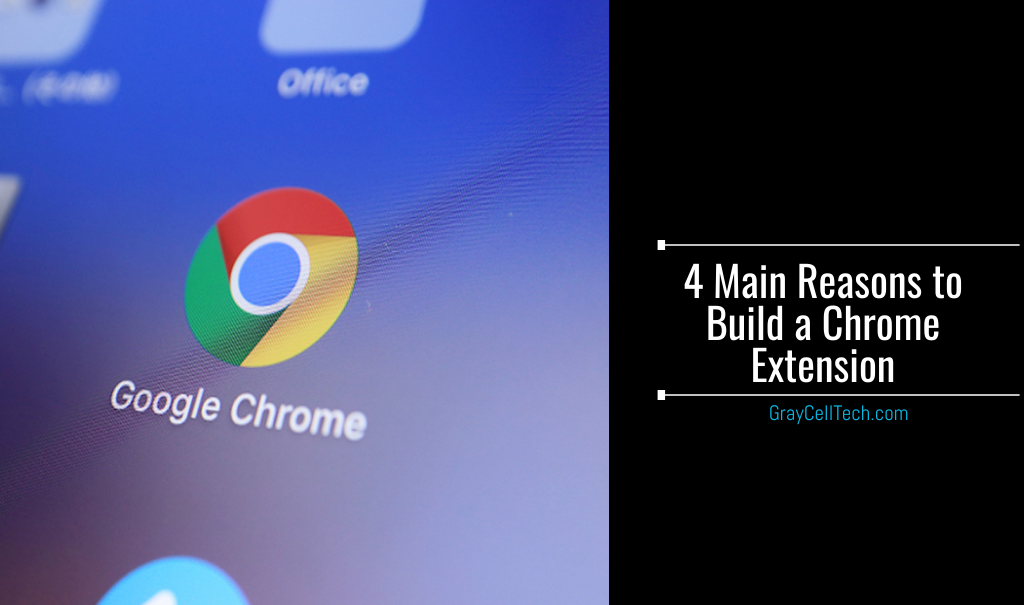 According to reliable sources on the internet, chrome browser is used by almost 58% of the total users who use the internet in the world. This stat makes chrome browser as one of the most important browsers in the current times.
Before discussing the development of a chrome extension, we should understand what a chrome extension is? In answer to this, a chrome extension is a program that can be installed to update the functionality of the chrome browser for a specific user. This may include adding new features to chrome or modifying the existing behavior of the program to make it more convenient for the users. We can also develop a customized chrome extension as per our business needs. Today, every business is trying to utilize extensions for their profit. Google Chrome extension allows software tools to successfully layer over web pages.
Working of Chrome Extension
Extension acts as a small software program to customize the user's browsing experience. Adding a chrome extension is not less than a boon for the developers, because it allows to add additional functionalities to your web browser by diving into the native code.
The extendibility of Google Chrome is its most amazing aspect. It is like you can have a plugin or extension for everything that you are looking for. It provides a number of custom made and third party extensions, implemented by many businesses to add new features for their employees, fix problems or to improve performance. This makes Google Chrome extension an integral part of business operations in the current world.
How Chrome Extension Adds Value to Your Business Operations?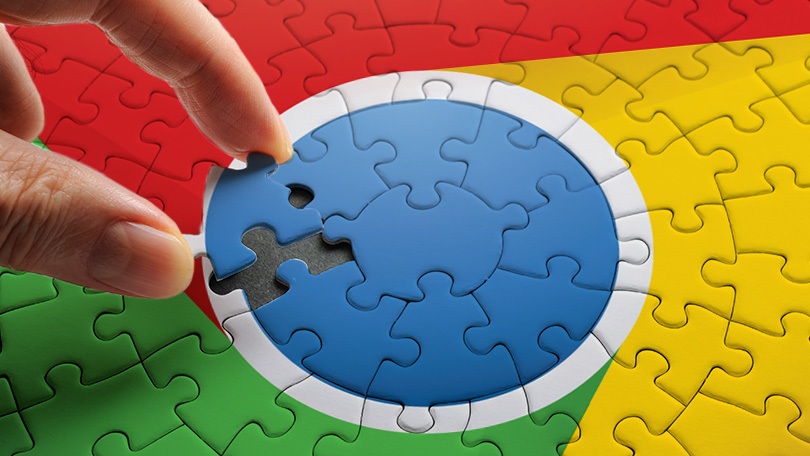 Chrome extension acts as a catalyst that helps in the completion of a business project by providing additional features and functionalities. After developing a new extension for Chrome, it enhances the functionalities of a browser that makes it more personalized for the users.
This includes changes in the current program behaviour to make it convenient for the users. It is observed that businesses using chrome as their default browser fetch a much more personalized and result oriented experience for the users, all because of chrome extensions.
Business Preferences are met by Chrome Extension
The introduction of chrome extension for customized purposes has ensured that developers do not have to use different traditional apps to fulfil multiple requirements. In simple terms, Chrome extensions have made some of the traditional apps useless. And looking at the constant effort and development in this field, we can say that in the coming future chrome extension will definitely reduce our dependency on other apps to a great extent. Chrome extension gives the users a much more efficient and organized way to execute multiple tasks with less time and effort.
Improvement in Business Productivity by Introducing Extensions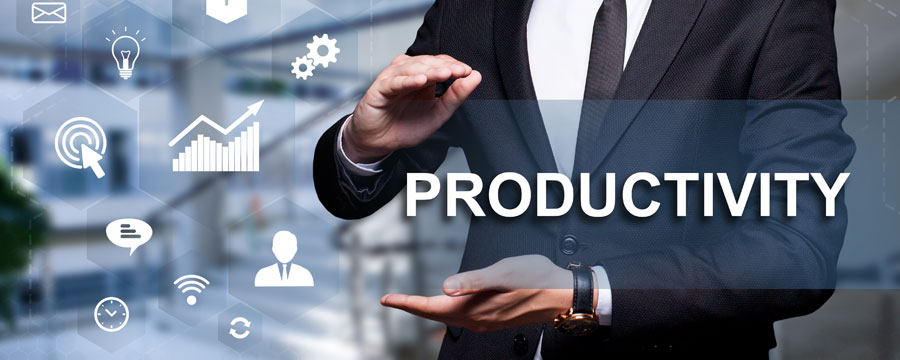 The availability of a wide variety of Chrome extensions help business owners along with employees to boost productivity by saving time. Chrome extensions are not only useful for the employees, but also for the business owners to keep a firm check and control over business resources and operations. These kinds of extensions are used for monitoring the workforce and ensuring proper and timely employment.
Organize Employees with Chrome
Organizing employees in a better way is one of the high priority tasks for any organization. Chrome extensions allow us to do that. On a daily basis, we use many apps or tools to schedule meetings, create task lists, set notifications and a lot of other things. We can control and manage all of those using only one web browser and i.e. Chrome web browser with customized Chrome extensions. This is why it is one of the most useful tools to make it easier for the employees to perform their task in an organized manner.
Monitor Social Media Productivity Using Chrome Extension

If you are planning to improve your social media marketing task, then the flexibility provided by Google Chrome will be the best fit for you. Using Google Chrome extensions will improve social media marketing workflows. It allows you to check whether the posted link is working properly or not? We can also use chrome extensions to monitor and control the time that we use to spend on social media on a daily basis.
The use of chrome extensions is not only limited to standard business persons, but it is also popular among common people who want to safeguard their juniors from unwanted threats and content in daily lives. The customization offered by the availability of Chrome extensions is a boon in today's connected world.
Recommended Posts
October 28, 2022
September 9, 2022
August 30, 2022