---
Important Things You Need To Turn PPC Campaigns Into Winners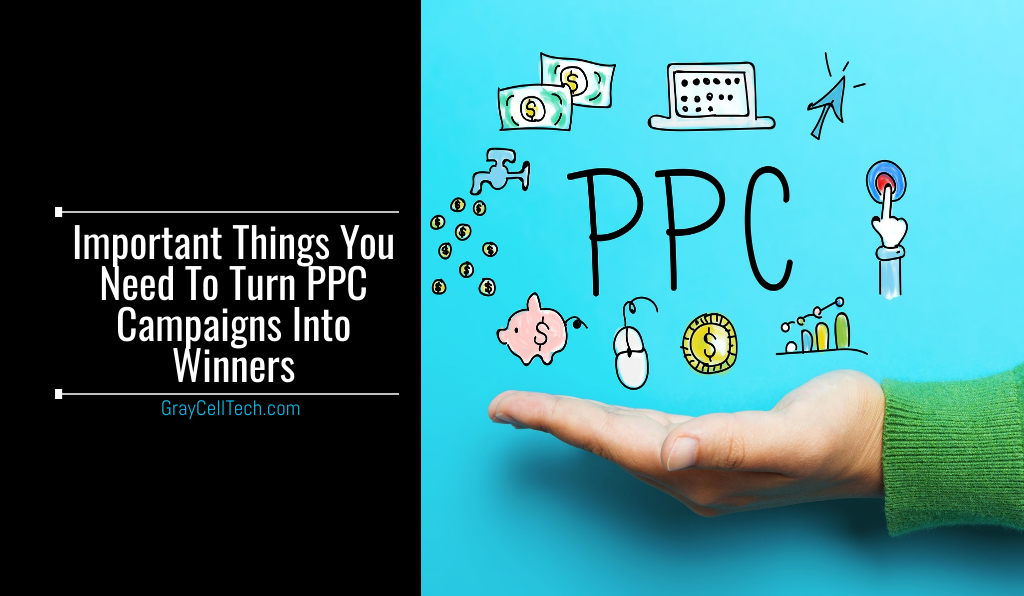 Although companies like Google and Microsoft are continually introducing more automated capabilities in PPC, you can make your mark in PPC using critical factors (such as better strategy and better execution) along with the process. These factors may seem very common, but the real challenge is to build the processes that closely execute the strategy. You will win when your process will allow you to become agile and adapt to new strategies quickly. This process should enable you to quickly get your whole team to shift into execution mode on the new strategy. If your company has a great process, you can deliver successful results.
Great Process is Imperative
To make the PPC campaign successful, let's understand why a great process is necessary.
Consider Starbucks (the world's most successful coffee chain) as an example. Many people believe that the products of Starbucks are average. Now the question is, how did the company turn this average product into a roaring success?
Starbucks not only created memorable experiences but also arranged precise repetitive processes that gained the attention of people, and the people wanted to revisit Starbucks. Starbucks shaped individual tasks and processes (like placing orders, preparing, and serving them to customers) very carefully. It defined all tasks, assigned them, and also perfected them for flawless repetition.
How To Convert PPC Campaigns Into Winners?

The best PPC results will take a lot of time to generate. For this, you will need to balance time with performance. In comparison to the best strategy with poor execution or a poor strategy with flawless execution, a good strategy with a solid execution can produce superior results.
Issues Faced During PPC Campaigns
We often come across the following common issues due to which PPC campaigns cannot deliver their full potential:
Although there is no use to follow strategies that are no longer the best ones, you can't do anything as you are forced to follow the rigid strategies.
In case you built a wrong foundation; you are now unable to build on this foundation, you will have to rebuild the foundation forcefully that will waste a lot of time and money.
Haphazard Account Management & Optimization
Often, distributed teams don't read the memo or decide to branch off from what the PPC lead had decided at the main office. It indicates that the account management and optimization are haphazard.
Let's find out some ways to address the aforementioned pitfalls. 
Evolve Strategy
With each change, PPC professionals must quickly calibrate the strategy. You must build your team structure and management process with the idea that strategies will change multiple times each year.
Using a PPC tool that enables you to productize your strategy will help you to quickly adapt newer and better strategies and enable your team to follow them.
Create A Blueprint
A blueprint is a foundation tool in the construction business. It enables builders to deal with massive projects that are subject to major changes and instructions that need to be followed and leads to great results.
Optmyzr created a project management tool (i.e., Account Blueprints) and integrated this tool with its capabilities for optimization, insights, and reports. An Account Blueprint is created for the PPC account and contains tasks involving owners, due dates, and a wide variety of tasks done outside Optmyzr.
A blueprint in PPC helps create a great account that is well-structured and follows the principles of the pre-approved strategy.
Multiple Account Blueprints are essential for an agency in which an e-commerce account is different from a lead gen account. The account of tier-1 and tier-3 clients are also different from each other. Since the tier-1 client invests a large amount of money on the agency, its account is more elaborate as the agency has resources to work with a more complex account structure; whereas, the tier-3 client buys the lowest retainer package so its account is constrained.
With Account Blueprints, Optmyzr helps you to create multiple blueprints for the types of accounts you manage and further dynamically assign these to new onboarded accounts.
Schedule Maintenance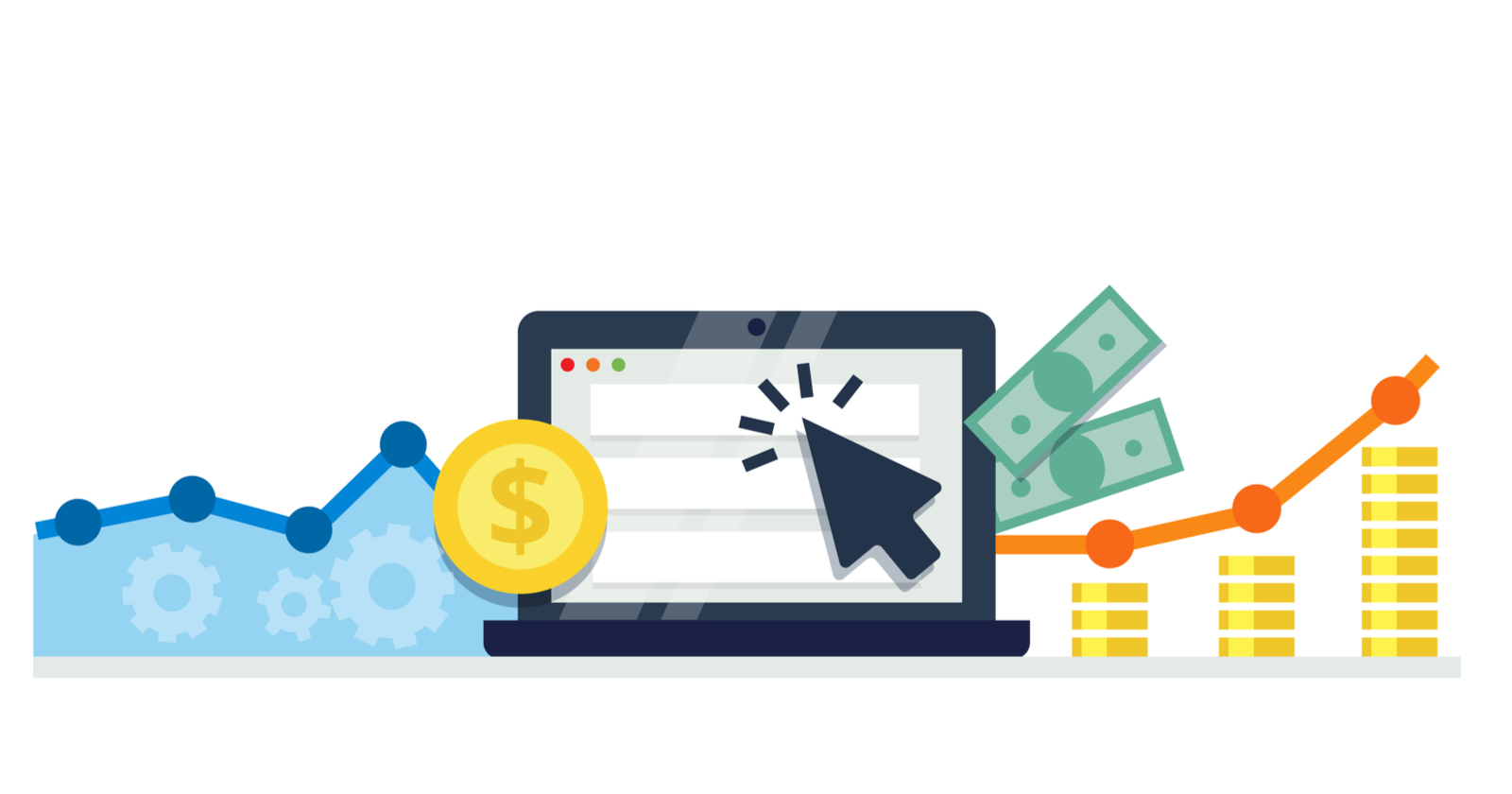 After creating the account with the perfect blueprint, inconsistent maintenance and optimization will prevent the PPC team from delivering the best results. Following are some typical tasks performed by the PPC pros daily:
Budget monitoring – Identify accounts that are overspending or underspending.
PPC accounts audit – Understand where to test ads, how to win more traffic, etc.
Search query analysis – Add new keywords and identify negative keywords.
Optmyzr's Account Blueprints enable the PPC team to deliver the work related to account maintenance consistently. Task owners are defined through account roles. This tool also helps to set the repetitive tasks. It means if a team member left the company or is on vacation, this PPC tool will make reassignment tasks easy.
Conclusion
The general blueprint of Starbucks resulted in a groundbreaking success. Since then, many companies mimicked this blueprint for running their businesses successfully. Similarly, any business can design its own success leveraging the Optmyzr's Account Blueprints and drive recurring tasks and processes.
You need to plan your strategy, put it into an Account Blueprint, and feel secure that the right people will take care of the tactical work at the right time. Using the right tools for driving exceptional search marketing programs can help convert challenging times into opportunities in the future.
Recommended Posts
October 28, 2022
September 9, 2022
August 30, 2022